JayQ The Legend's hit "Body Talk" featured in Netflix movie
JayQ The Legend is an American singer-songwriter of Afro-Caribbean decent, who released his debut single, Body Talk, in 2019. Body Talk is featured in the 2020 Netflix hit movie "The App that Stole Christmas", and earlier hit the top of the Billboard Digital Song and iTunes charts. Body Talk has received more than 17 million US Radio impressions since its release and reached a high of 19 YTD on Urban AC Radio 2020. In addition, JayQ The Legend's Body Talk single has been nominated for a 2020 HMMA (Hollywood Music in Media Award). This is one of two HMMA nominations, which also includes his 2020 summer hit "Amazing Girl". Body Talk, and several JayQ The Legend songs also penetrated charts in the UK, France, and South Africa.
JayQ The Legend is a prolific writer, and has written recently with Grammy winners Joelle James, 1500 or Nothin', and Jazze Pha. He has been featured on National Rotation on BETJAMS, BETSOUL, VH1 Soul and Music Choice. His Spotify streams have reached over 5 million across his entire 2020 discography.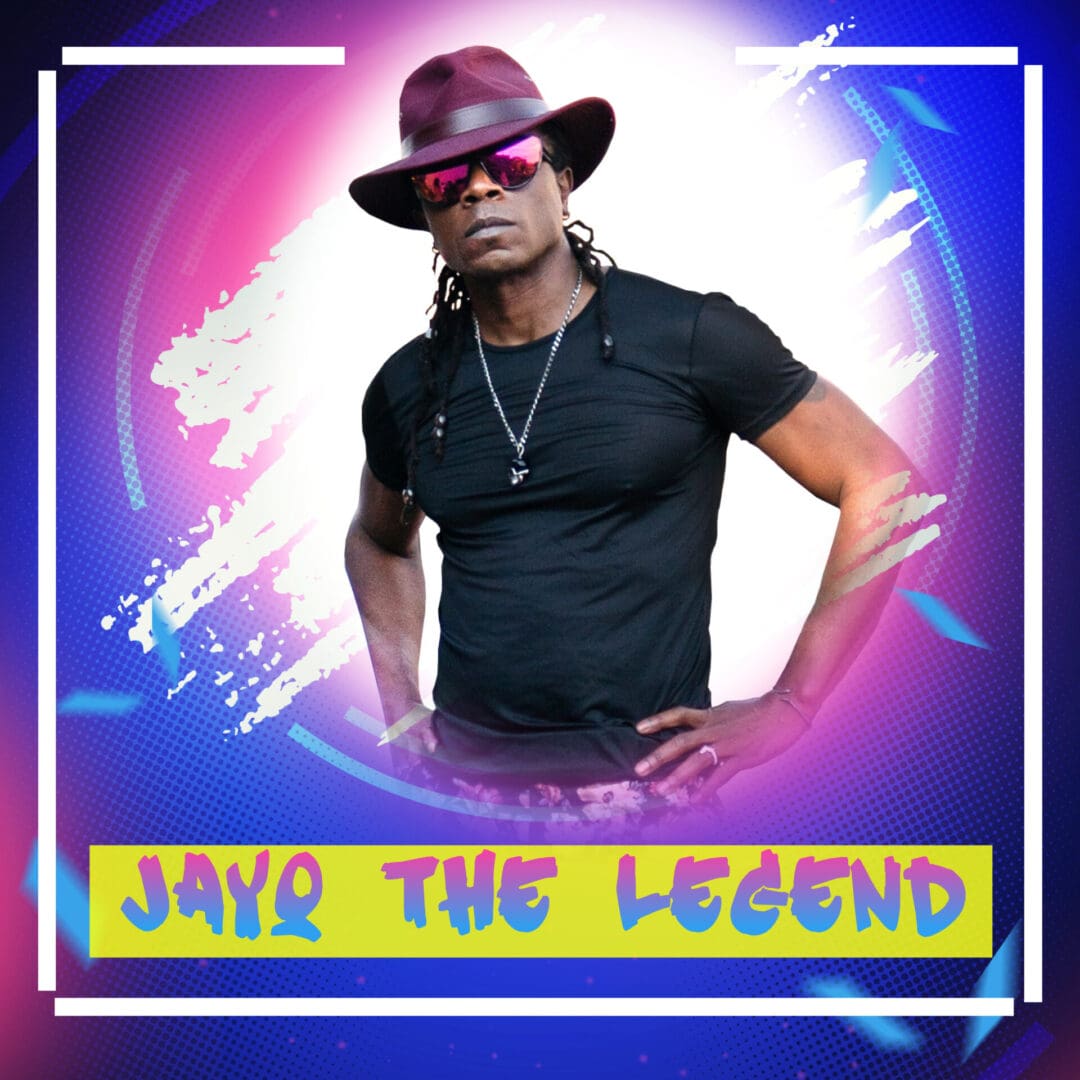 JayQ The Legend grew up in the US Virgin Islands and New Orleans. He overcame a difficult childhood with a violent stepparent. After a rough start in college, he joined the marines where he honed his discipline and survival skills. He earned both his MBA and JD, working tirelessly in civil rights, criminal, and entertainment law in the deep south. He represented several up-start rappers, delivering them to their major labels contracts.
Latest Radio Hit, "So In Love"
Artist Social Media Links: