TikTok Viral with 10 million views
"4 the Birds" Release 6.04.2021
GiGi Vega debuted her first holiday song for Christmas 2020 "MISTLETOE KISS". It quickly went viral on TikTok, with over 15k videos and 10 million views to-date. The song has been nominated for a 2021 Hollywood Music in Media Awards. Her co-producer, Miklos Malek, was a judge on X-Factor, Hungary.
"Mistletoe Kiss" has risen to top 3 of the iTunes Dance Charts, reached 27 on the Billboard Adult Contemporary (AC) Charts, and top 30 on the Radio AC Charts. The song reached #1 in many AC radio markets during the Hollywood season.
Gigi has worked with many Grammy winning producers, including Tommy Brown (Arianna Grande, Selena Gomez, Cardi B) and 1500 or Nothin' (Bruno Mars, Justin Timberlake, Nipsey Hussle). Her second single "Watchu Tryna Do?" was released on January 22, 2021. She wrote the song in early 2020 and had later produced by Jack London (Chainsmokers). It has climbed both the Top 40 and AC Radio Charts.
The remix with rapper TEC rose to 26 on the R&B iTune Charts and currently 24 on the Billboard Charts. She also collaborated with Blaq N Mild (Drake, Beyonce) on a New Orleans Bounce remix. Watchu Tryna Do? has two music videos, with one being a sassy dance/lyric video.
Her latest single, a spicy ballad, is set to be release on June 4th, 2021. Produced by Grammy winner 1500 or Nothin' and co-written by Grammy nominated Hookman. The song is very powerful, perhaps a breakup song or is it a wedding song?
In addition to writing and producing, GiGi is a dancer and choreographer. She trained in dance at the Boston-based Jeannette Neill Dance Studio, under many Alvin Ailey Dance Theatre and Broadway performers. She has a powerful stage presence, and has won many music video festivals around the world.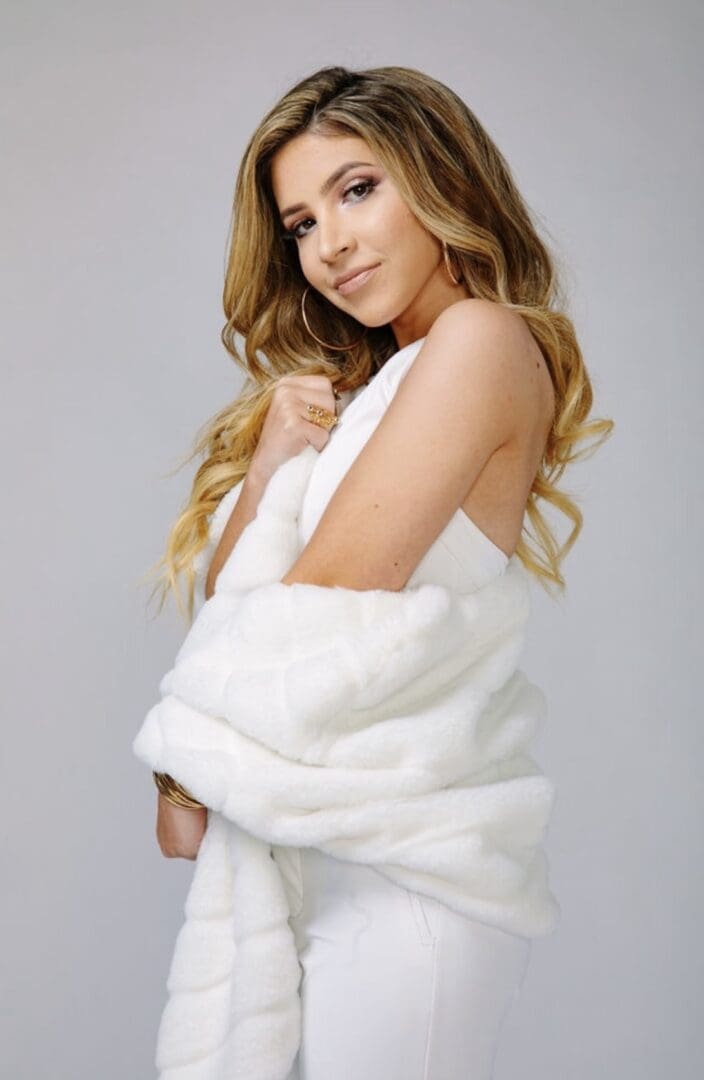 Artist Social Media Links: