Our drama and comedy films & screenplays cut across many topics, including Artificial Intelligence, Halloween, Christmas, Women Empowerment, Family, & Corporate America. We tell compelling and inspiring stories for everyone.
Efficient Execution
We work across many video genres. Whether you are creating a television special, movie, video, or a documentary, we can provide script-to-screen solutions with a top-of-the-line professional BreakOut look and sound.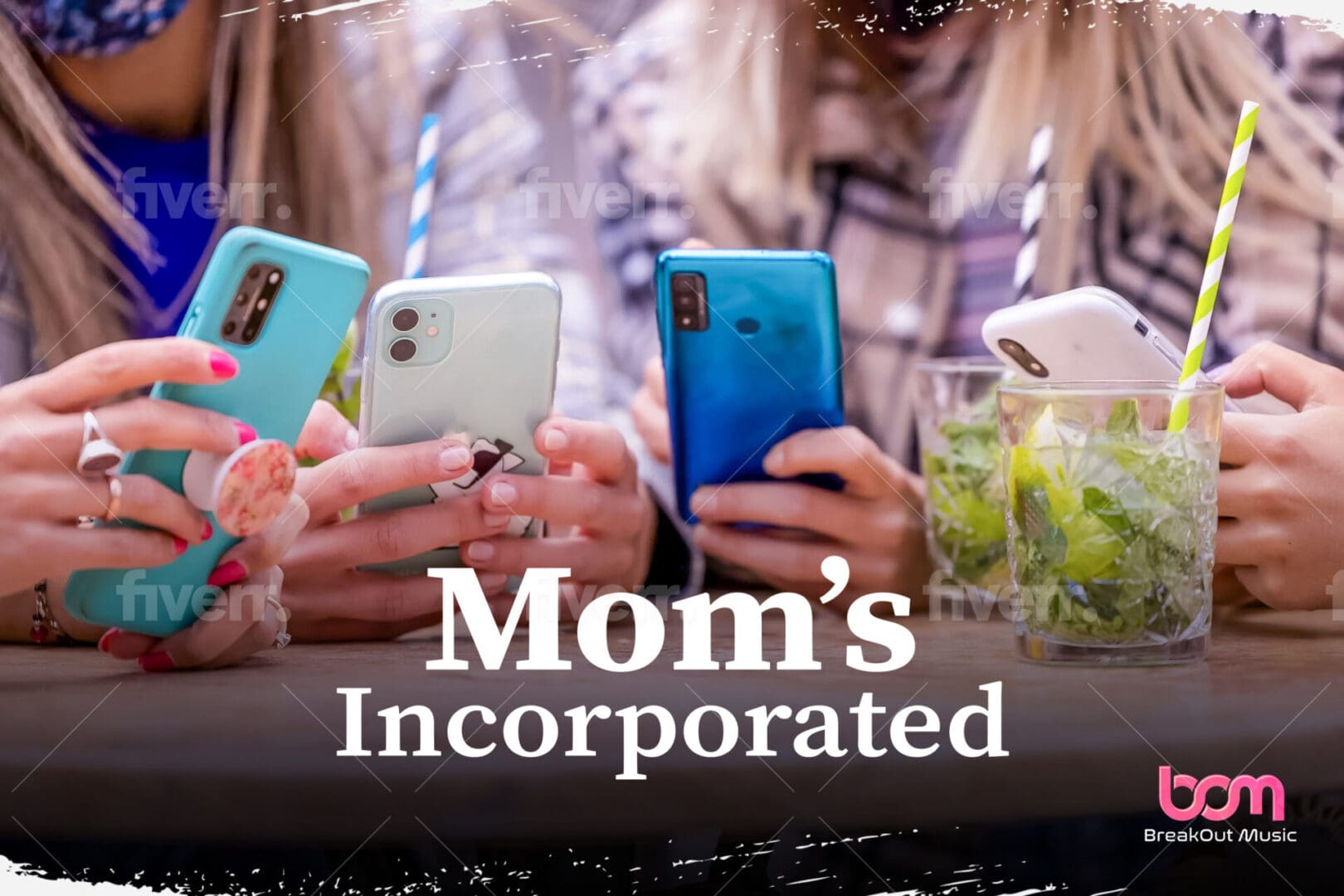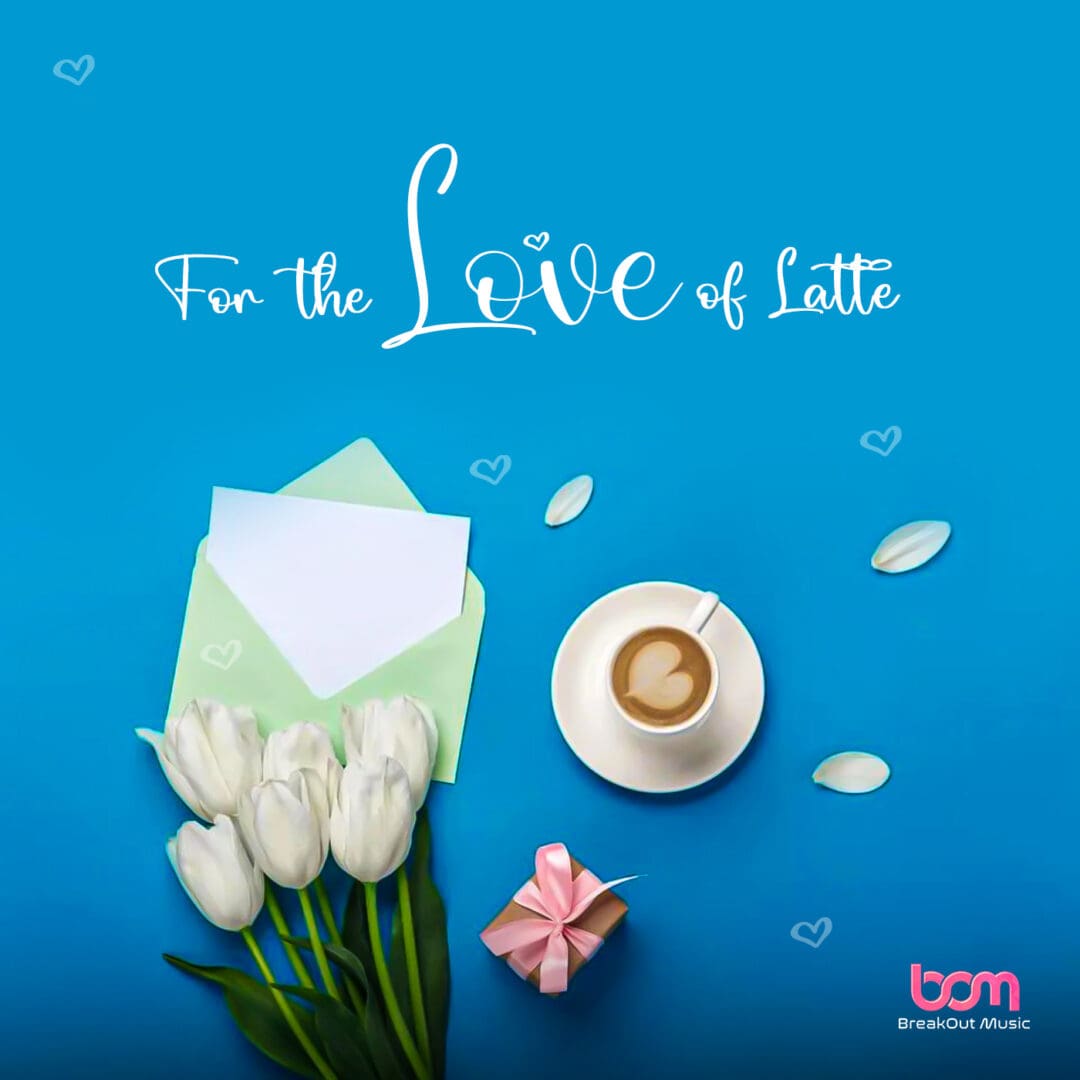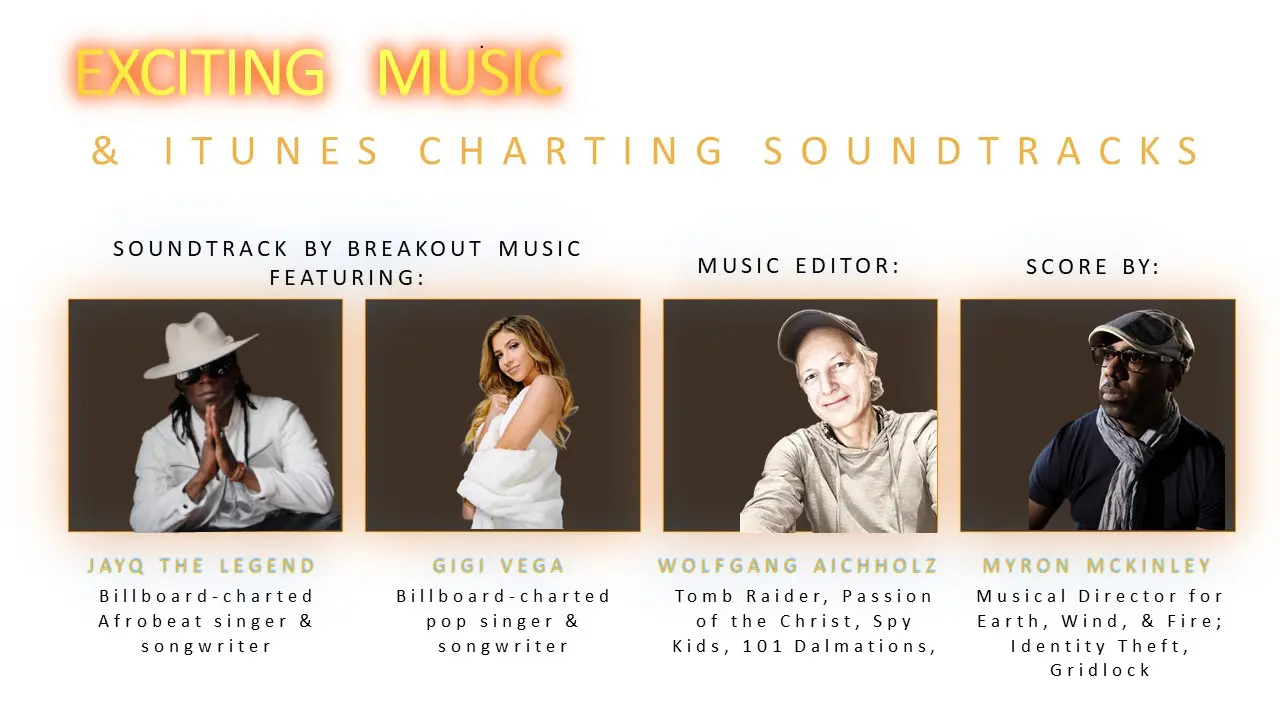 BOM creates Soundtracks and mixtapes to complement and enhance our movie production. Each BOM film includes a BOM original Soundtrack, with Billboard and Radio charting songs, including: Body Talk, Be Mine, So In Love, Mistletoe Kiss, and many more.