Scripts, Film, & Music Videos
The art of independent Content Development
From the Coronavirus to Christmas, we have compelling stories to tell.
Efficient Execution
We work across many video genres. Whether you are creating a television special, movie, video, or a documentary, we can provide script-to-screen solutions with a top-of-the-line professional BreakOut look and sound.
AWARD-WINNING CONCEPTS: SCRIPTS, FILM, MUSIC VIDEOS.
CURRENT AND CAPTIVATION EXPERIENCE COUNTS
Written produced & financed by BOM
Let's Get Started!
Interested in acquisition of one of our properties or content creation. We will get back to you with a smile.
Breakout Movies & Media
Hours
By appointment only.
From pre-production budget to BreakOut Trailer. The meaning of Christmas "will forever be changed".
BOM creates Soundtracks and mixtapes to complement and enhance our movie production.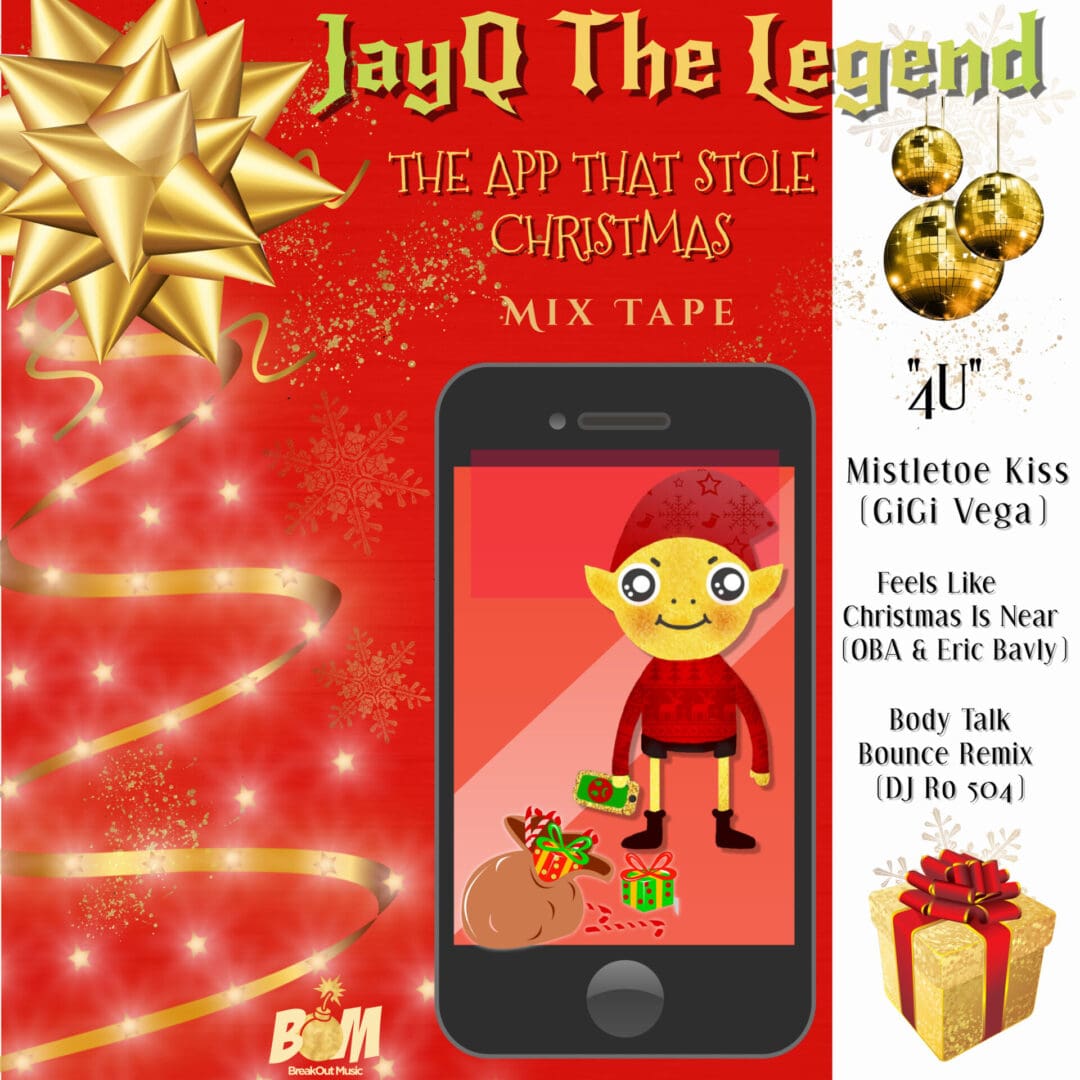 Prosocial BreakOut Media Relevant Content:
We were on the right track early on Covid-19 transmission before the CDC experts got on board to provide more effective prevention information.